Before you go
Quick facts on Vietnam
Currency: Vietnam Dong (VND)
Exchange Rate Guiled : 1 $= 22.500 VND
Electrical plugs: 220Volts, 50 cycle Ac. It's advisable to carry a multi-adapter for local sockets.
Timezone: GMC/UTC +7
Language: Vietnamese
Dialing code: 84
Internet LTD: .vn
Visa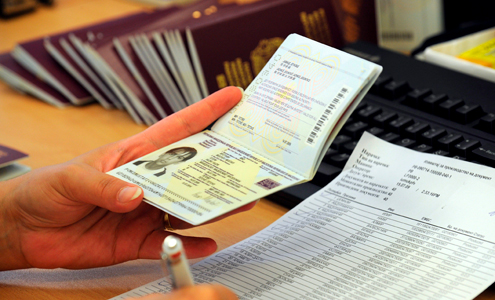 Visas are required for most of nationalities, except for citizens from Southest Asia (Asean group).
For other nationalities, visa requirements include one completed application form, or letter of approval that can be made from a travel agency, three photos, documents verifying the purpose of the visit (except for transit or sightseeing) and a letter of guarantee (in some cases). Please check with your respective travel agent on the entry requirement and remember for holding passports valid for at least 6 months. Visa may be refused without explanation to those the authorities consider a proscribed profession. It is also a good idea to carry 2-4 passport-sized photos with you when traveling to Vietnam, as sometimes, these are asked by Immigration officials. Those who travel overland from Cambodia will be crossing at Moc Bai border gate, from Laos at Lao Bao and Cau Treo border gates, from China at Hakau, Huu Nghi and Mong Cai border gates. You must ensure your visa specifies entry "international border gates". Furthermore your visa must be "multiple entries "If you want to fly out from Hanoi or Saigon after your extension trip to Angkor Wat or Luangprabang.
For more information about Vietnam Visa, you can check at: www.visastovietnam.com
Health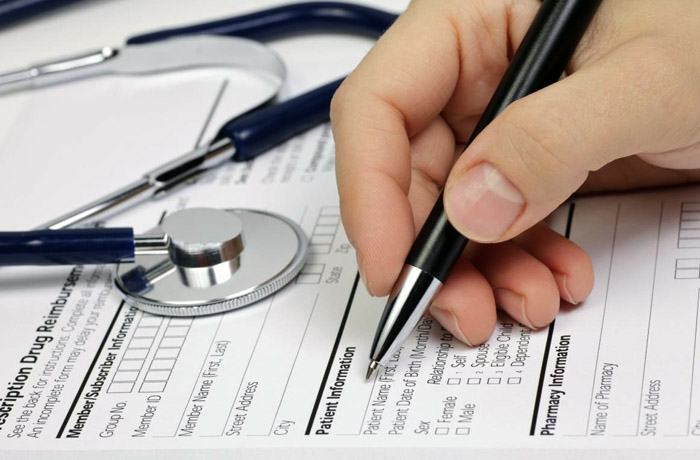 You do not need to be super fit, however we would recommend you to contact your doctor for health advice or a thorough check up if you have not had one recently. This is important for all but particularly for those with a history of coronary or pulmonary problems
Malaria: Malaria is not a problem in big cities, but care should be taken in remote areas, especially in the rainy season when mosquitoes breed. If you plan spending time in the countryside (below 1,200 meters al), contact with your doctor about anti-malarial drugs before traveling. Try to avoid getting bitten, cover up after dark, wear insect repellent, burn mosquito coils and sleep under a net.
Insurance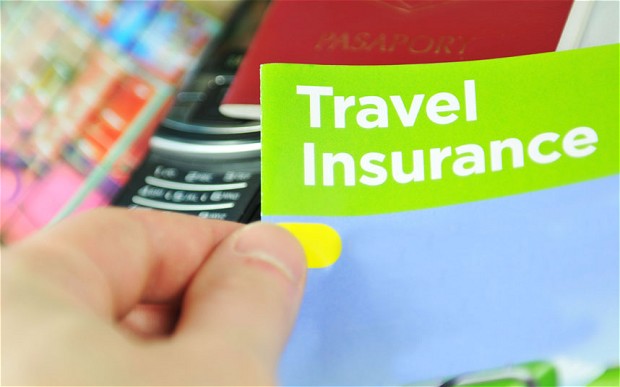 Check your health insurance policy. If it does not provide for overseas visits, consider requesting your insurer to extend the policy. It is also advisable to take out travel insurance to cover you in the event of accidental injury as well as cover for medical expenses. Travel policies also cover you for a variety of other risks, such as cancellation charges, loss of money, loss of baggage, and liability to third parties just to name a few.
Currency
Vietnam's official currency is Vietnam Dong (VND). Local VND or USD is both accepted in the cities. Banks and hotels will exchange most major currencies. Major credit cards are accepted in most Vietnam cities and large towns. However, travelers' cheques can be exchanged at banks and some exchange bureau in main city, but this can be very difficult in small towns. ATMs can be found in major cities Hanoi and Ho Chi Minh city, , Haiphong, Halong, Hue, Da Nang… so do not depend on any kind of bankcards (e.g. credit cards...) as your main source of funds.
Clothing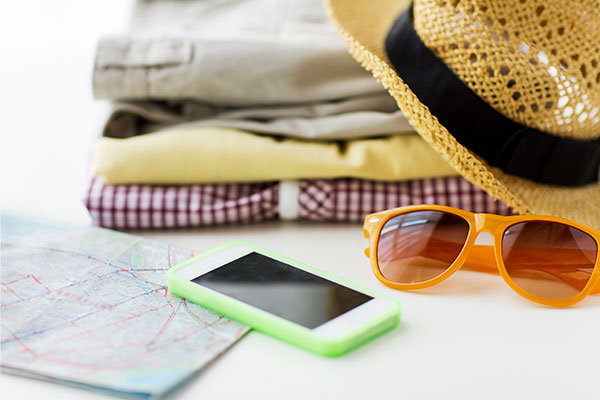 Vietnam's climate is a tropical, the large distance between the mountainous north and the lush south creates a very diverse climate that is divided into two distinct seasons: The dry and the monsoon. The southwest monsoon (May – October), brings short, afternoon rainstorms to most of the country. During these summer months, temperatures across the country reach in excess of 33 degrees Celsius (19°F), and typhoons can strike the coast between Nha Trang and Hanoi. The northeast monsoon (November – March), and brings dry, stable weather to the whole country. Winters in Hanoi are characterized by cool, misty mornings,giving the city a moody, romantic feeling, with temperatures ranging between 0 and 8 degrees Celsius (50° to 64°F ). In the far north, around Sapa, snow is sometimes reported on the highest slopes of Mount Fansipan. In the south, winter is far milder, with temperatures between 27 and 3degrees Celsius (88°F), characterized by dry, clear, sunny days.
Since the excursion will be towards the end of September, best to pack suitable casual, comfortable clothing for the trip. Trousers are still necessary for women traveling to this region, since many temples are forbidden to those wearing skirts. A good pair of comfy, well-broken in, hiking shoes/boots is highly recommended. Please leave your Jimmy Choo or Manolo Blahnik heels at home. It be good to bring a wind-breaker or jacket for unexpected rain. Please travel light to make your life as easy as possible so you can enjoy the experiences you travelled for in the first place.
Travel/study kit
Bring along your study material, stationeries, camera for sight- seeing, etc in making this learning excursion a memorable one. Checkout on our high performance travel goods available online selected by us especially for the excursion. Add medical kit as precaution and one of your favorite books for reading during the long flight, maybe. Check on the government regulations in advance and leave prohibited items behind.